Internal audits are essential for ensuring the smooth and effective operation of any organisation, including rest home facilities. These audits help identify areas for improvement, enhance compliance with regulations, and ultimately, improve the quality of care provided to residents. In this blog post, we will outline four easy steps to help you set up an internal audit process for your rest home facility.
4 Easy Steps To Set Up An Internal Audit For Your Facility
Define Your Objectives
Develop Audit Checklists and Procedures
Conduct Regular Audits
Analyse Findings and Implement Improvements
The first step in setting up an internal audit for your rest home facility is to define clear objectives. What do you want to achieve through the audit process? Common objectives include improving the quality of care, ensuring compliance with regulatory requirements, enhancing operational efficiency, and identifying risks. Clearly articulated objectives will guide the audit process and help you focus on what matters most to your facility.
Develop Audit Checklists and Procedures
Create audit checklists and procedures that align with your defined objectives. These checklists should cover various aspects of your rest home facility, including:
Resident care and safety
Staff training and competency
Regulatory compliance
Financial management
Facility maintenance
Infection control
Record-keeping and documentation
Tailor your checklists to address the specific needs and challenges of your facility. Make sure they are comprehensive, easy to follow, and designed to uncover potential issues.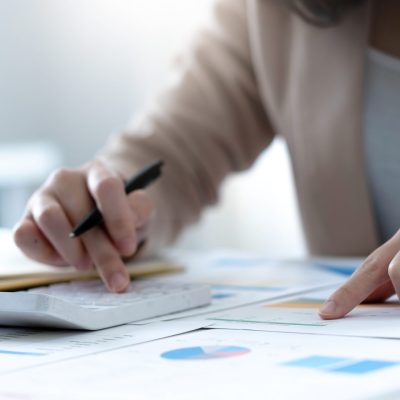 Schedule regular internal audits based on your facility's needs. It is important to establish a consistent audit schedule, whether its quarterly, semi-annually or annually. During each audit, your team should follow the established checklists and procedures, examining relevant records and conducting interviews with staff members as needed.
VCare has a single point of data entry, which results in information always being up-to-date and readily available in seconds.
Examples of functionality to assist the auditing process include:
Up-to-date audit logs
A date-driven system with an audit trail
Aligned with your specific processes and procedures
All care plans and assessments contained within VCare are evidence-based
Trigger function alerts the staff when a resident measurement or assessment score falls outside the accepted normal range, so this ensures that nothing gets missed
Analyse Findings and Implement Improvements
Once the audit is complete, the next step is to analyse the findings. Identify areas where your rest home facility is performing well and areas that require improvement. Prioritise these findings based on their impact on resident care and facility operations. Develop action plans to address the identified issues and assign responsibility to specific team members for implementation.
Continuous improvement is crucial, so track progress on the action plans and ensure that improvements are made. Repeat the audit process periodically to assess the effectiveness of your corrective actions and make further adjustments as necessary.
Setting up an internal audit process for your rest home facility is a proactive approach to maintaining high-quality care, compliance, and overall excellence. By following these four easy steps – defining objectives, building a dedicated audit team, developing checklists and procedures, conducting regular audits, and analysing findings for continuous improvement – you can establish a robust internal audit framework that ensures the well-being of your residents and the success of your facility.