PainChek and VCare Webinar
This webinar is useful for:
Registered Nurses

Clinical Nurse Managers

Facility Managers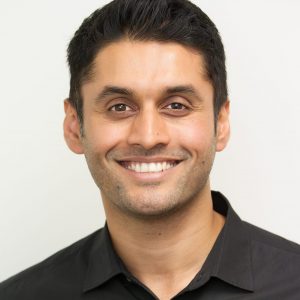 Nazeef Khan
Client Solutions Manager
VCare
Nazeef has worked for VCare international for the last 11 years. He has extensive knowledge of the aged care sector, which he has utilised to enhance the VCare product for the benefit of VCare clients.
An area of interest for Nazeef has been integrating VCare with external systems to enrich user experience such as the recent linking with interRAI assessments to auto create care plans in VCare.
Nazeef is driven by improving the user experience for VCare customers and has been leading the project to move VCare to the cloud enabling users to access VCare from mobile devices.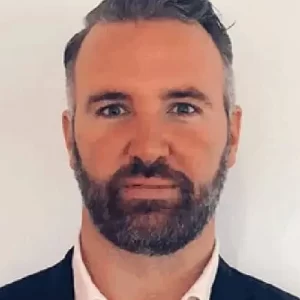 David Allsopp
Head of Business Development ANZ
PainChek
David has close ties in the allied healthcare and aged care space, David has built a reputation for being an expert in the aged care field. A combined decade long tenure at HealthStrong and most recently Mirus Australia have instilled deep domain knowledge in aged care legislation from a revenue and qualitive perspective.
A passion for improving aged care and assisting in business outcomes has seen David work closely with large listed, church and charitable and single site organisations.
David is renowned for and prides himself on establishing trusting, transparent and long-standing relationships in the healthcare space.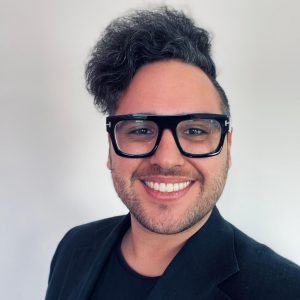 James Matthias
Global Product Manager
PainChek
James has worked in technology implementation across healthcare and public sector organisations since 2015, implementing systems supporting regulatory compliance, financial management, rostering, and CRM systems.
James joined PainChek two years ago and leverages his experience to ensure that wherever PainChek is implemented, integration design and workflows directly support clinical processes to get the best clinical outcomes.
With a passion for implementing and improving new technology in the healthcare space, James is driven by the knowledge that value brought by modern, integrated systems can lead to major and tangible improvements to the quality of life of patients and residents.