Conversations with Liz Lear – Part 2
Webinar recorded on November 9th 2021
Elizabeth Lear  (Registered Nurse and Auditor) hosted this webinar to support staff in the aged care sector and provide a platform for learning and communication.
We will be holding a range of  education based webinars and these will provide valuable tips for the aged care industry.
This webinar breaks down best practice strategies for promoting team work, delegation, auditing challenges and how to overcome them.
This webinar will include: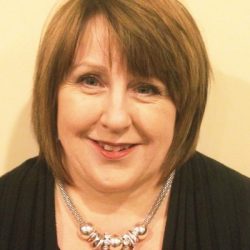 Liz is an expert in her field, working for over 11 years as a nurse consultant and the last 5 years as an Auditor. In order to provide great care to the older residents in our community nurses need to be educated, ask queAstions, and use sound clinical judgement when decision making. Liz helps organisations achieve this by sharing her knowledge and working as an auditor to help healthcare facilities identify any gaps and works Awith them on solutions to improve. Liz initially trained in the UK and moved to New Zealand in 2005. Liz is an experienced Registered Nurse, Quality Improvement Advisor, and Lead Auditor with a passion for working in Older Person's Health.