Conversations with Liz
Delegation – managing the  caregivers burden
Delegation can help the team work consistently and effectively, its essential  to know who's on your team, their strengths and weaknesses, and what each is qualified to do.
It can also be used to build skills in your team as you can assign tasks to people who have the aptitude but little experience, provided you are there to support, supervise and instruct.
Accountability for all nursing practice and healthcare outcomes is mandated by the Nursing Council of New Zealand and closely governed by laws such as the Health Practitioners Competence Assurance Act (2003), The Code of Health and Disability Services Consumers' Rights (1996) and the Health and Disability Services Standards (2008)
The Registered Nurse remains accountable for monitoring and evaluating the effect of any care that has been delegated.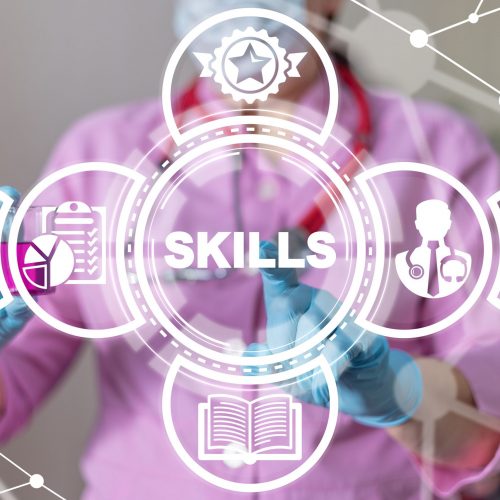 Some of the barriers to effective delegation:

 
Nurses believing that they are the only people who can do the job

Low self-confidence inability to determine those tasks that can be delegated

I

nadequate training on or experience with delegating tasks to others

Communication styles of those delegating and receiving instructions
The time involved in explaining tasks needing to be delegated (thinking its

quicker to do it myself)

Staff resistance to accepting direction/delegation of tasks

 
What happens when we don't delegate tasks or delegate to the wrong person?

 
A consistently heavy workload or insufficient staff levels can result in over-delegation or improperly delegated tasks.
Coping abilities of all staff can be strained when workloads are consistently heavy and demanding or when staffing levels are insufficient to meet care requirements.
Poor decision-making and healthcare outcomes are exacerbated when nurses are busy and fail to plan care that is safely achievable.
Ineffective communication, poor information sharing, and documentation when directing and delegating nursing care can have adverse impacts.
Job satisfaction decreases, sometimes leading to an increase in absenteeism.
Absenteeism and frequently changing team members challenge team stability and effective delegation.
Consumer complaints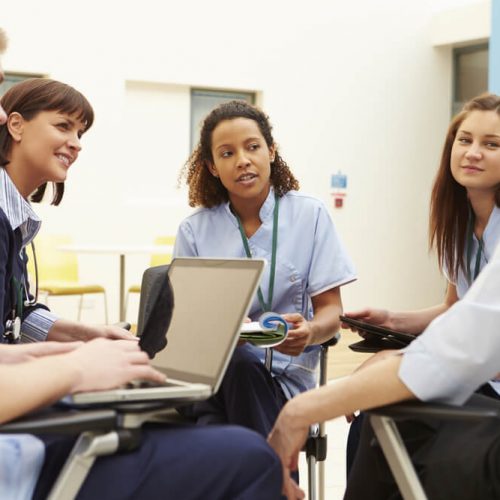 What to consider when delegating

 
Right task

 

Right circumstance

Right person
Right supervision
Right direction and communication

 
What does direction and delegation involve?

 
The right task involves ensuring that the delegated activity is appropriate for the consumer as well as safely achievable and within the skill level and scope of practice of the individual directed to do it.
The right circumstances include considering the appropriate patient or patient group (based on the severity and complexity of their condition). What resources are available for example, staff skill mix, and the capacity for supervision.
The right person involves the nurse responsible for delegation, selecting the right individual with the knowledge, experience, and skill level to complete the task.
The right communication refers to what activity is being delegated, who and when to ask for assistance or report concerns.
The right supervision or evaluation involves recognising, monitoring, and providing the necessary support for the delegated task to be successfully completed. Checking that the task has been completed and evaluating the outcome.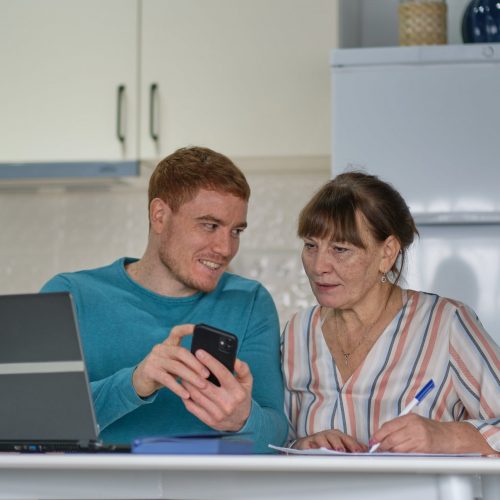 Strategies for improving the effectiveness of delegation. 
Ensure you fully understand staff skill levels and scopes of practice at the start of each shift.
Take time to plan the shift and identify tasks that can and need to be delegated.
Communicate delegated tasks respectfully: use appropriate language and outline task expectations. Acknowledge concerns and negotiate strategies to manage any actual or potential issues that could arise. When colleagues trust and feel supported, a greater willingness to accept direction usually results.
Seek feedback that instructions have been understood. Clarify any misunderstandings and expectations.
Ensure these tasks are assigned equitably using sound professional judgement and the five rights of delegation.
Ensure workloads are safely achievable for all team members, with sufficient support to enable quality outcomes for staff and residents.
Evaluate and monitor the progress of delegated tasks regularly. The evaluation confirms an assessed individual's capabilities to implement delegated tasks safely. In addition, monitoring progress reinforces support availability and demonstrates individual and collective accountability and responsibility for the outcome.
Document well: document directions, delegated tasks and outcomes appropriately, ensuring they meet regulatory and legal reporting requirements.
Healthcare teams are comprised of staff with mixed knowledge and skill levels but whose
common objective is to provide safe resident care.
Direction and delegation of tasks with respectful communication and staff negotiation reaffirm
that we value team members' roles and contributions. This directly impacts positive consumer
experience and outcomes.
Further Reading
NURSING COUNCIL OF NEW ZEALAND (2011) Guideline: delegation of care by a registered nurse to a health care assistant 
www.nursingcouncil.org.nz/Publications/Standards-and-guidelines-for-nurses
NURSING COUNCIL OF NEW ZEALAND (2011) Guideline: responsibilities for direction and delegation of care to enrolled nurses
www.nursingcouncil.org.nz/Publications/Standards-and-guidelines-for-nurses
ANTHONY MK & VIDAL K. (2010) Mindful communication: A novel approach to improving delegation and increasing patient safety. Citation. The Online Journal of Issues in Nursing, 15 (2).
RUFF V. (2011) Delegation Skills: Essential to the contemporary nurse. Thesis, St Catherine University