Whats coming up for VCare
RVA forums:
VCare is sponsoring a range of Retirement Village Association (RVA) Regional forums around New Zealand. The dates of these forums are:
Christchurch – 25th February
Oamaru – 20th May
Hamilton – 24th August
Auckland – 9th November
Picton – 23rd November
To register for any of these forums contact the RVA and register or click here.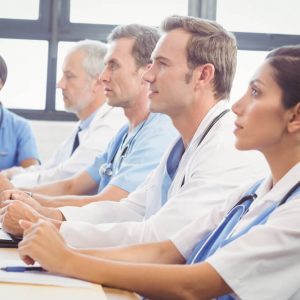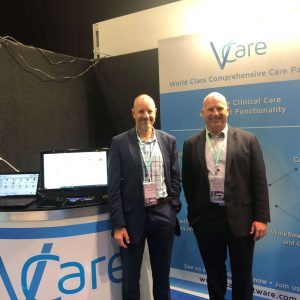 VCare forum online webinar series
In October 2020 we held our first VCare Webinar focused on our latest developments in linking InterRAI with Care Plans in VCare. After positive feedback from those who attended we have decided to continue with these sessions and host them regularly throughout the year.
Keep an eye out for an upcoming email letting you know when our next session will be held. The next session will be focused on VCares new Browser Apps. If there is another topic you would also like discussed please let us know.