Regardless of your facility type, VCare has a comprehensive software solution for your facility.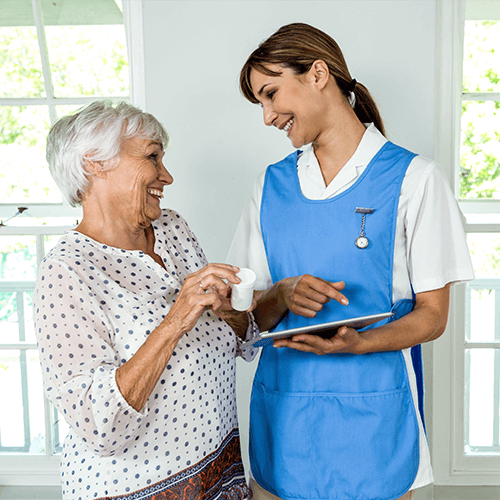 Resthome, Nursing Home or Residential Care
VCare is the cost-effective software solution built to meet the demands of the residential care industry. VCare helps automate Care Plan delivery, improve Billing processes, effectively manage Residents and much more.Click here for more information on our Residential Care Solution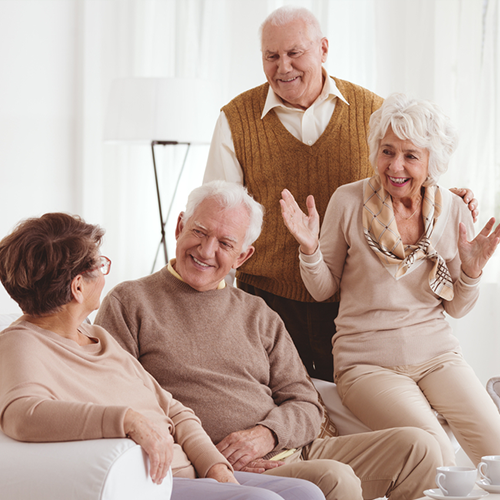 Retirement Villages and Aged Lifestyle Living
VCare has vast functionality built specifically for the retirement industry. With VCare you can more easily manage billing, village fees, trust accounts, prospects and more. Click here for more information on our Retirement Village solution.