Strengthening Aged Care Governance Through Reporting
Rest home facilities and their staff want to provide the best care for their residents whilst also complying with governance standards. Through VCare's reporting functionality, this has never been easier. By strengthening aged care governance through reporting, your rest home will experience an increase in transparency, accountability, and continuous improvement, contributing to the overall quality and care given to your residents. In this blog post, we will explain what governance means in aged care and the importance of reporting to meet compliance standards.
Governance is the practical application of structures, processes and policies towards meeting organisational goals. Leadership, oversight, accountability, and quality improvement reporting & monitoring mechanisms are all key areas for consideration when striving to achieve good governance.
Within aged care, VCare governance helps with the decision-making process, increases accountability, and attracting and retaining staff, vital in this industry with a high turnover rate. It also creates a strong reputation and allows your home to improve patient and resident outcomes through accurate reporting.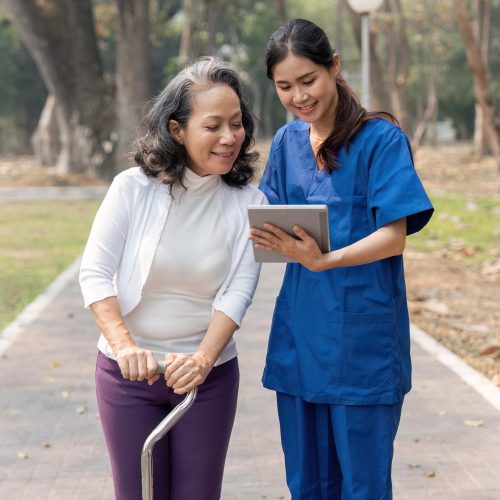 The key to good decision making is accurate and up to date information. VCare allows facilities to have a single source of truth so there is no confusion and everyone has the same information.
Good governance requires good decision making and regular reflection. VCare software understands the importance of presenting key stakeholders with the relevant information to their roles in a timely and useful manner. Years of experience working in the aged care industry has resulted in VCare being in tune with the needs of nursing homes, both large and small. Suites of administration, care and finance reports allow users to effectively interpret the raw data while dashboards and extract reports provide oversight and interaction at a functional level.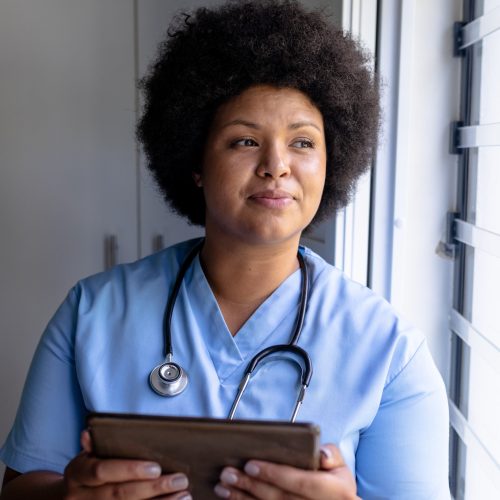 Through VCare's integration with other key software, KPI's and management reports are streamlined through feeds of data from multiple data collection systems and at VCare we are constantly updating our practices to benefit your facility. The AI systems add assurance that key care indicators are being identified and actioned in real time, promoting regular review and better resident outcomes.
By choosing VCare, your rest home will experience the benefits of complying with governance standards through the quality of reports being processed. Prioritising this in your rest home will flow through to the quality of care your residents will receive, plus it'll help with stakeholder engagement and embracing technology.