VCare are sponsoring the Driving Growth in Retirement Living Conference
The Driving Growth in Retirement Living Conference will be held on 24th and 25th of May at the Rydges on Swanston, Melbourne.
VCare International (VCare) are the leading company providing world class software solutions to the residential care and retirement village industry. Star Business Solutions (Star) are the primary distributor of VCare throughout Australia. Star have a proven track record of helping privately owned businesses and not-for-profit organisations. VCare and Star are proud to be sponsoring the Driving Growth in Retirement Living Conference.

A range of key speakers will be discussing issues relating to:

Integrating the Aged Care reforms into the design of your retirement villages.

Building the right product for your customer

Renovating and future proofing your portfolio
These key speakers include:
Helen Wood from Uniting

Simon Schrapel from Uniting Communities

Hilda Johnson-Bogaerts from The Selwyn Foundation

Mark Bindon from Oak Tree Village Group
VCare will help you to manage administrative, marketing, billing, care and compliance needs efficiently so you can better cater to the needs of your residents and prospects.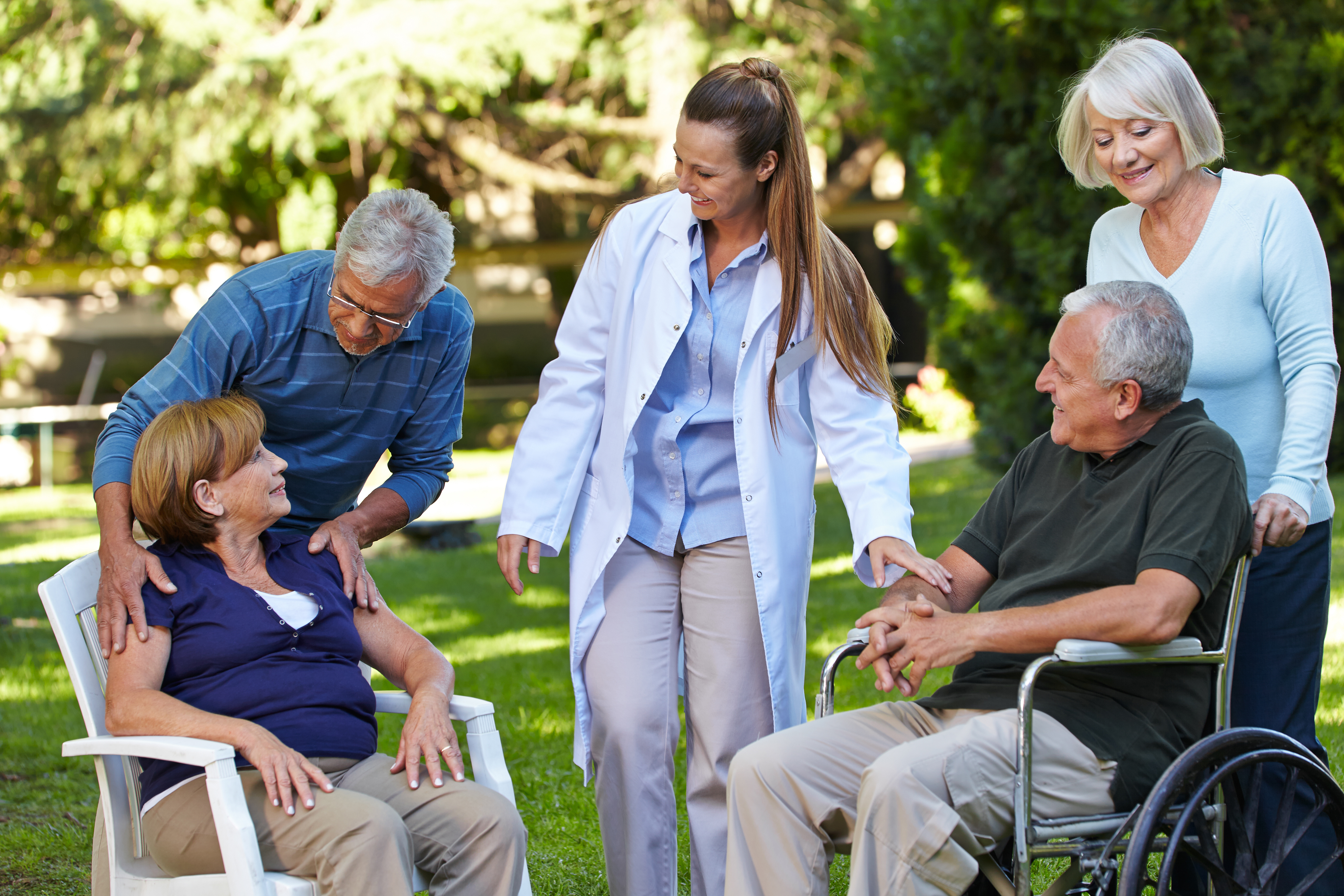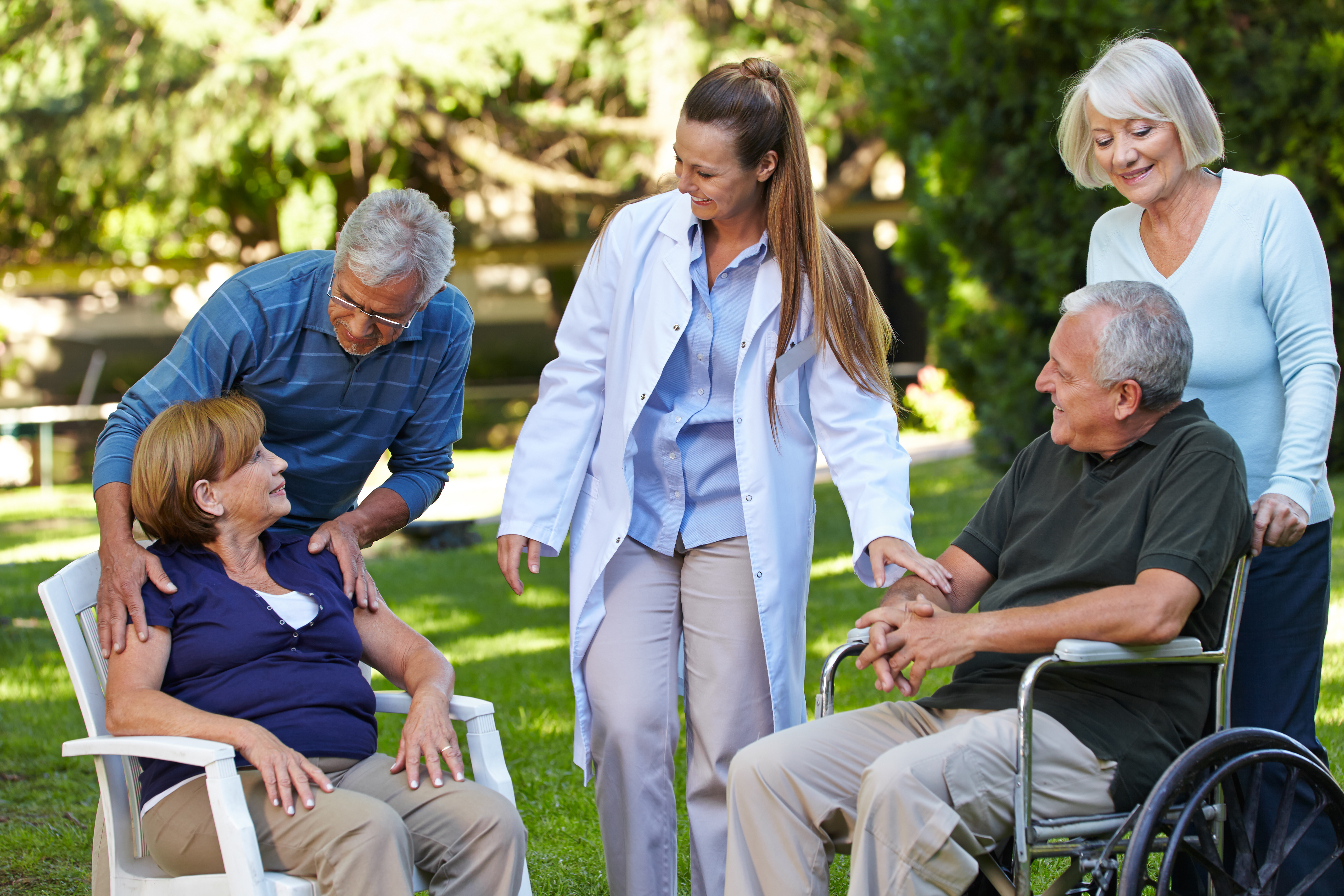 VCare in action…
Not only will Norman and Ian be showing off the full VCare system, but they will also be showing off VCares new mobile observations and assessments applications – VCare Any-ware.
No more backwards and forwards to your desk. Caring for your residents anytime, anywhere.

"VCare ensures that you have accurate records, especially on the village side. It also allows one point of entry, whereas before we had a multitude of different systems."
– Letitia Welsford, General Manager
Come and visit the VCare stand to see some exciting new mobile technologies. 
Click here to register to the Driving Growth in Retirement Living

Click here to download the Driving Growth in Retirement Living agenda
We are looking forward to seeing you there!