Built to meet the specific demands of New Zealand's growing retirement village market, VCare is a cost effective and comprehensive package. Easy to use, reliable, comprehensive and efficient.
Manage administration, marketing, prospects, unit contracts, billing, care, compliance needs and much more.

Chris and Richard had an exceptional time at the Retirement Villages Association (RVA) conference at the Sheraton on the Park, Sydney on Stand 8. It was great having the opportunity to catch up and hear what is happening in your businesses. 
It was also great to see so many familiar faces and meet some new ones too. Every year Chris and Richard enjoy catching up with you all, and this year was no exception.
A major highlight for Chris and Richard was showcasing the brand new and exciting VCare Sales application for mobile devices – VCare Any-ware. No more backwards and forwards to your desk. Managing Prospects, Activities, Hold, Waitlists and much more from anywhere.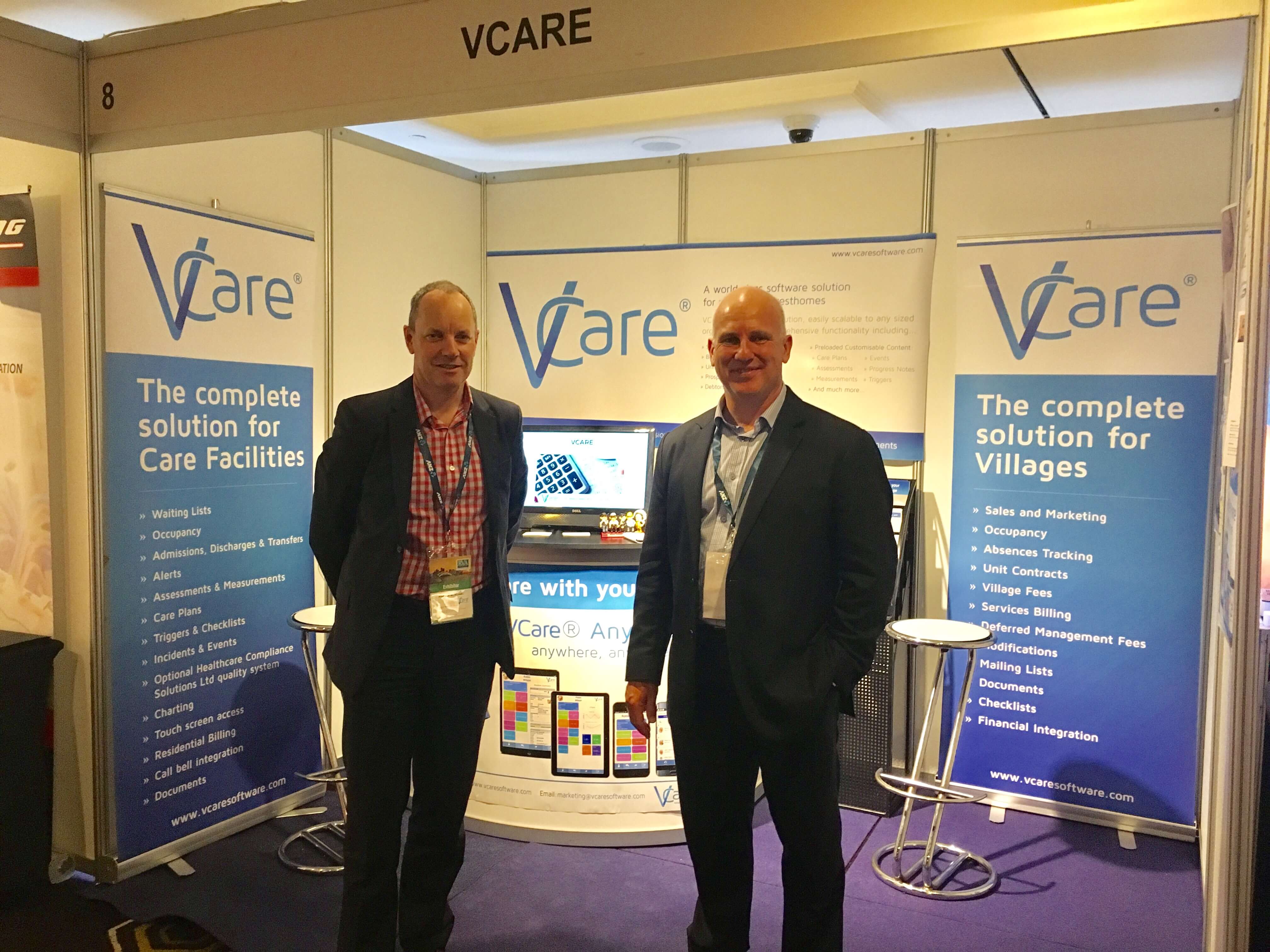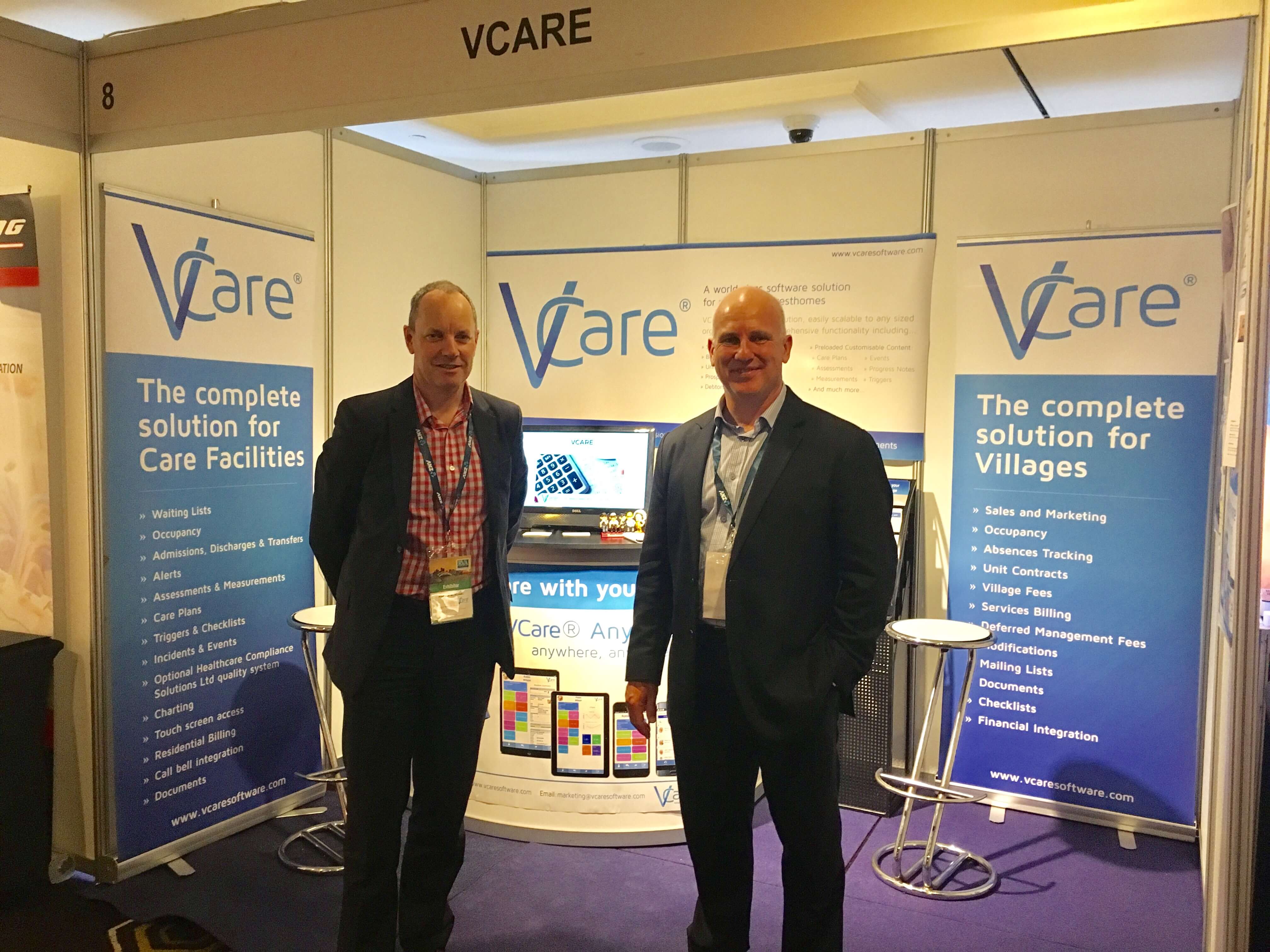 Are you:
Have you:
Ever thought about different ways in which your facility could improve efficiency and accuracy in everyday processes?
Find out for yourself why VCare is New Zealand's market leader how VCare can help your Retirement Village. Contact us for a free demo today to see how VCare can help your facility!