VCare is easy to use and built for the NZ Retirement Village Market
VCare International is New Zealand's leading provider of software solutions to the aged care and retirement sector.  VCare is easy to use and was designed specifically for the New Zealand market to ensure from a care, billing and administrative perspective nothing is ever missed or forgotten.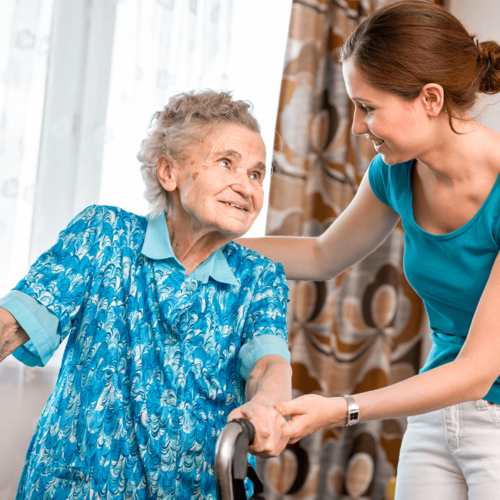 VCare Village-specific functionality includes:
Resident Management
DMF and Billing Management
Sales, Marketing and Prospect Management
Contracts and ORA Management
And Much More
VCare's client base ranges from single facilities to large groups. No matter what size your facility is, if you want to be at the forefront of the Retirement Village industry, VCare is the only choice.
Retirement Villages Association (RVA) Conference 2018
VCare International is proud to be sponsoring and exhibiting at the RVA Conference 2018 in Auckland on the 25-28 June. Chris, Richard and Kim from VCare will be attending and they are looking forward to listening to the range of speakers showcased.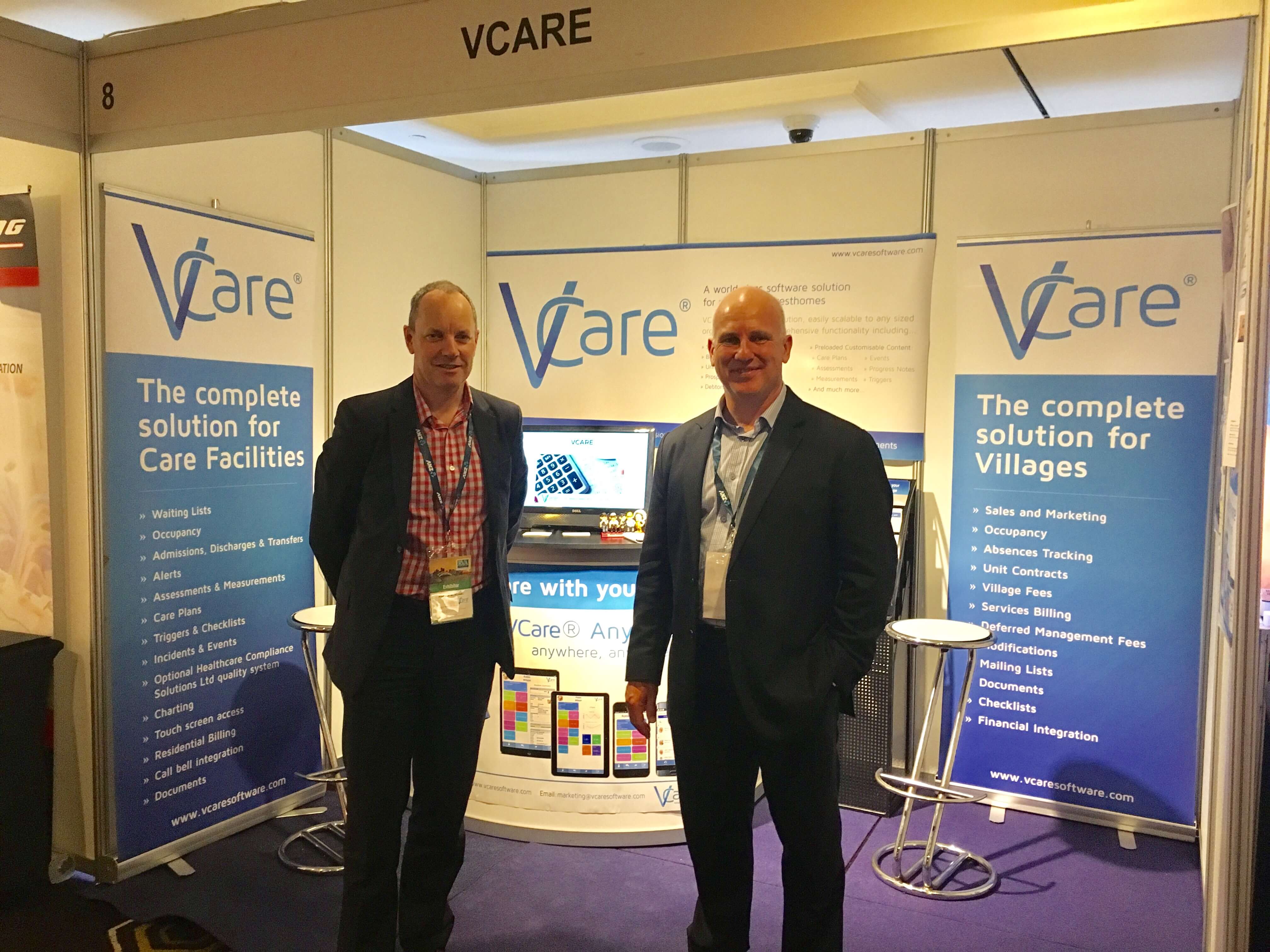 What do experts in the Retirement Village Sector say about VCare?
"We are one of the leading financial statement auditors of retirement villages and rest homes in New Zealand.  We find the V Care accounting module to work very well.  The ORA schedule is a critical accounting document setting out income recognition and liabilities.  V Care does this accurately in a user-friendly way – this is not an easy matter as many of our clients find this very challenging.  It is a schedule that should be kept up to date and V Care does this automatically meaning accurate information is available to the accountants as well as management. "
Gordon Hansen, Partner, PKF Goldsmith Fox Audit
Come and visit the VCare stand at the entrance by the coffee lounge to see how we can help your facility or click here to request a demo