Rest homes play a vital role in providing care and support to their residents, ensuring their well-being and enhancing their quality of life. To achieve these goals, rest homes must adopt best practices in care delivery. In this blog post, we will explore some of the key best practices that can contribute to an environment that promotes the physical, emotional, and social well-being of residents in a rest home setting.
Three key ways to ensure best practice for care delivery in your rest home
People-focused care
Skilled and compassionate staff
Safety and well-being
People-focused care should be at the core of all care delivery practices in a rest home. This approach emphasizes treating each resident as an individual with unique needs, preferences, and life experiences.
It is important for rest homes to develop individualised care plans for each resident, based on their specific needs and goals. This ensures that their care is tailored to their preferences and promotes their independence. Through VCare this can be easily achieved, by having access to your residents' reports, notes, and charts.
Meaningful engagement is also vital and can be accomplished by providing opportunities for residents to engage in activities that they enjoy and that align with their interests and abilities. It will promote social interaction, mental stimulation, and overall well-being within your residents and help in building relationships with others.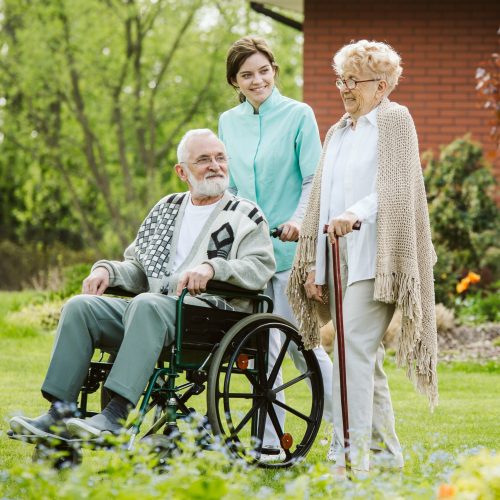 2. Skilled and compassionate staff
The quality of care in a rest home is greatly influenced by the skills and attitudes of the healthcare workers.
Ensuring appropriate staffing levels to meet the needs of residents is essential. Sufficient staffing helps prevent burnout among caregivers and allows for individualised attention and timely assistance.
Prioritise providing regular training and education opportunities for staff members which will enable them to stay updated with best practices, enhances their skills, and promote a culture of continuous improvement. Through VCare's Training Academy, nurses are able to continue their learning whilst counting towards their professional development hours needed for nurses New Zealand wide.
Lastly, encourage nurses to cultivate compassionate and empathetic relationships with residents to build trust, enhance communication, and contribute to a positive care experience.
Creating a safe and nurturing environment is crucial for the well-being of residents. Some best practices in ensuring safety and well-being include fall preventative measures and medication management.
By implementing strategies to reduce the risk of falls, such as regular assessments, modification of the physical environment, and appropriate assistive devices, it will help to minimise injuries and promote resident safety.
Also, by establishing robust medication management systems, including accurate documentation, regular reviews, and staff training, it will ensure that residents receive their medications safely and as prescribed. Through VCare, there are links to medication management systems which lead to automatic updates to resident records, saving time for healthcare workers across the industry.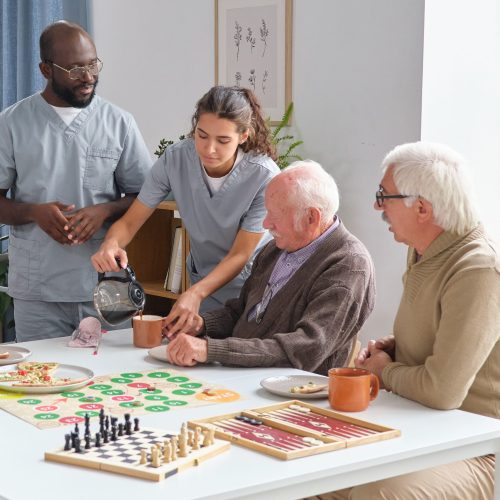 By adopting these best practices for care delivery in your rest home, you can create an environment that prioritizes person-centered care, ensures the well-being and safety of residents, and promotes effective communication and collaboration.