VCare is sponsoring the RVA Canterbury Regional Forum – 9th May 2018
VCare has vast functionality built specifically for the retirement industry. With VCare you can more easily manage billing, village fees, trust accounts, prospects and more.
With evolving changes in the retirement village industry, it is important for villages to accurately track the details of contracts or licences with their residents. VCare™ stores a multitude of information including the contract dates (contract, settlement, occupancy, vacancy,) purchase price, conditions, medical assessment, management fees and services. VCare is cost-effective, comprehensive and built to meet the demands of the growing retirement village market. VCare has developed key management tools for facilities aiming to maximise revenue while delivering quality living to its residents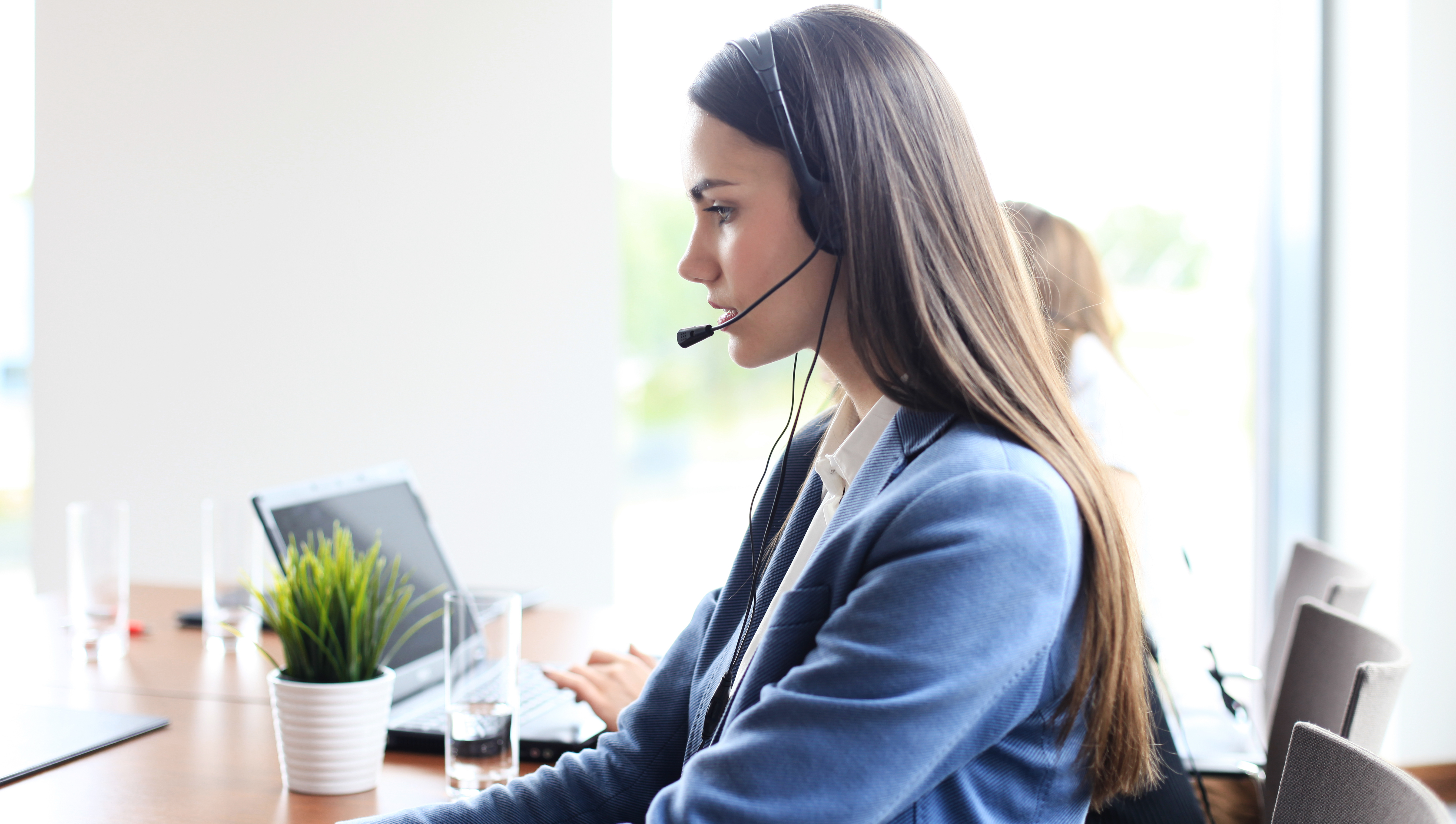 What do financial statement auditors say about VCare?
"We are one of the leading financial statement auditors of retirement villages and rest homes in New Zealand.  We find the V Care accounting module to work very well.  The ORA schedule is a critical accounting document setting out income recognition and liabilities.  V Care does this accurately in a user-friendly way – this is not an easy matter as many of our clients find this very challenging.  It is a schedule that should be kept up to date and V Care does this automatically meaning accurate information is available to the accountants as well as management."
Gordon Hansen, Partner, PKF Goldsmith Fox Audit
VCare is proud to be sponsoring the RVA Canterbury Regional Forum on the 9th May at Archer Village in Christchurch.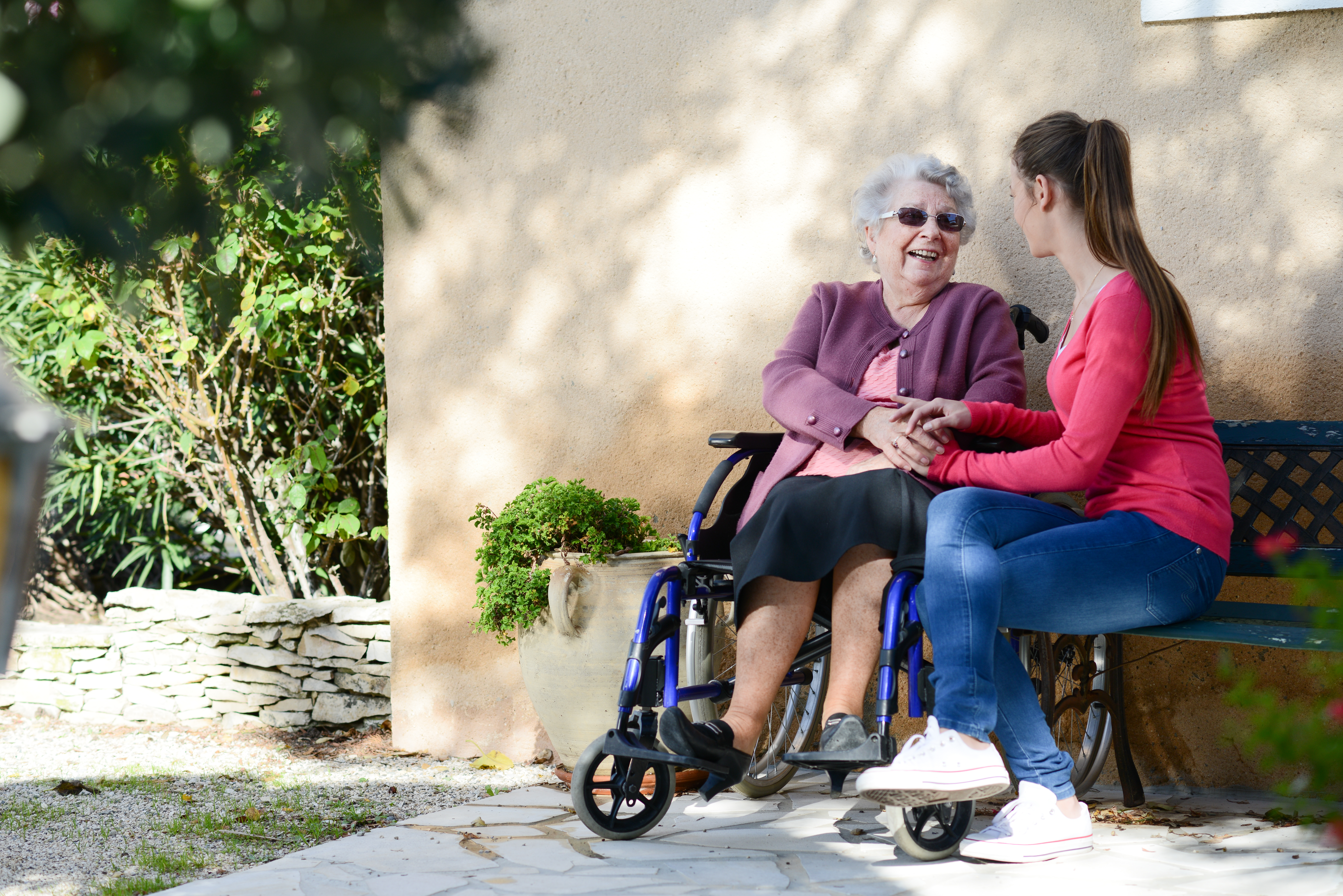 Canterbury Regional Forum Agenda
12:00  – Lunch served
12:50 – Welcome, apologies. Ed Thomas, Association Manager – RVA activities update
01:00 – Sponsor's spot – VCare
01:10 – Guest panel of RV residents from local villages
02:10 – General business, followed by a tour of the village
Chris, Richard, Kim and Brittany will be there, so pop along and have a chat about how VCare can help your retirement village!

Click here to register for the event