VCare Complete is an electronic way of meeting all your care planning and resident recording requirements practically and efficiently. The system is focused with all resident files stored centrally allowing for a reduction in time-consuming record keeping activities. This allows your care staff to do what they do best care for their residents.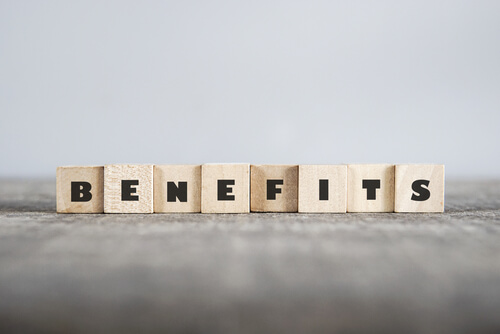 Benefits of VCare Complete are:
Saves time

HIQA Compliance

No lost paperwork

Evidence-Based Assessments

Beacons – time and space movements

Accountability

Evidence-Based Care Plans

Intuitive with triggers and alerts

Instant record keeping

User-Friendly

Mobile Apps

24 Hour support

Integrate with External Systems

And much more
AIGNA Annual Conference 2018 – VCare Complete and HCI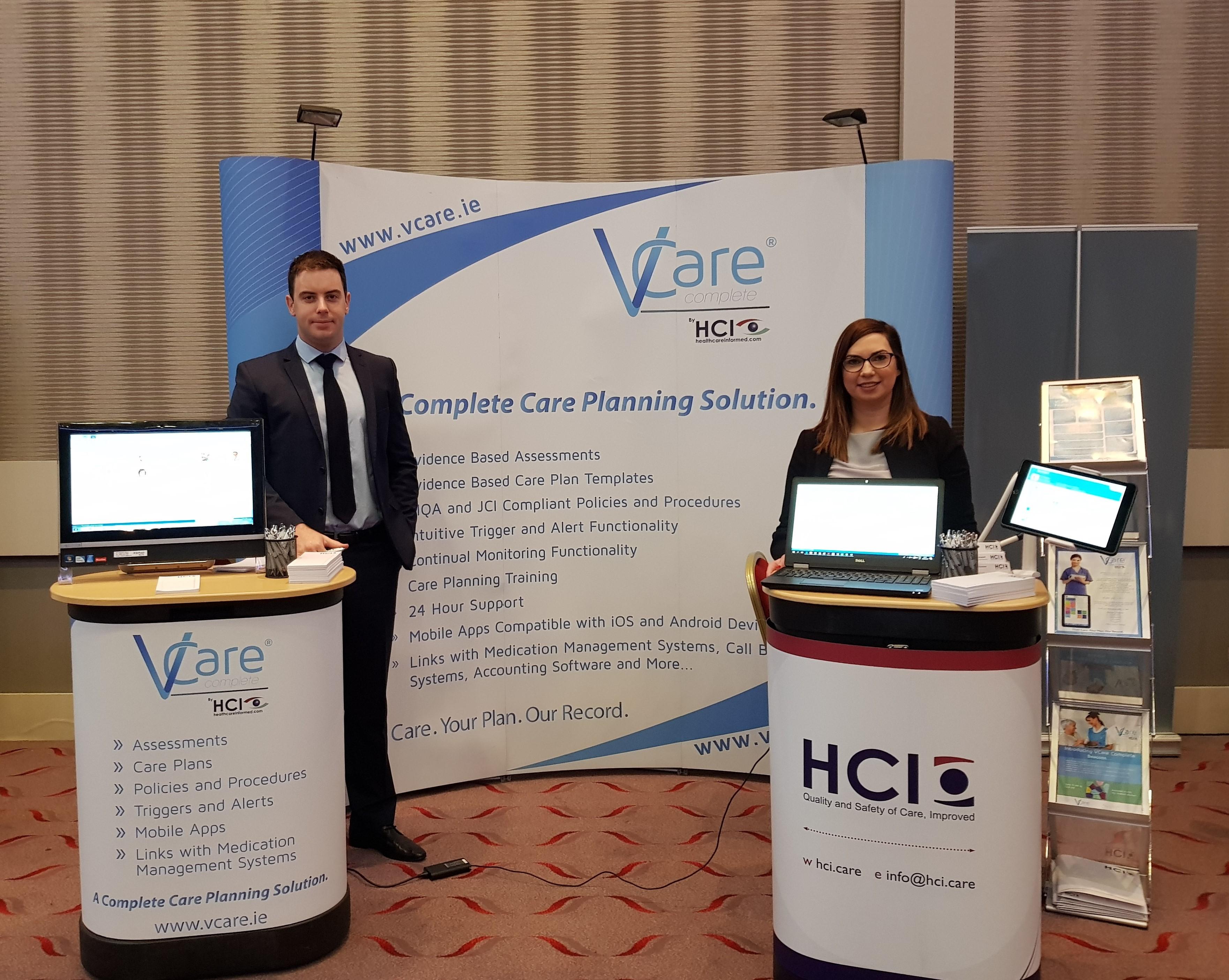 VCare Complete together with Health Care Informed (HCI) is exhibiting at the AIGNA conference on the 3rd May at Clayton Hotel in Galway.
The main theme of this conference is "Celebrating advances in older persons nursing", and speakers include:
Professor Brendan McCormack

Mrs Mary Manning

Ms Helen Rochford-Brennan

Elizabeth Weathers

Mrs Daragh Rodger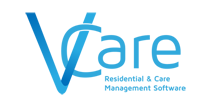 Click here to view the conference programme
Click here to request a demo or contact us today on 03 903 1253