VCare Complete are attending the St Luke's Dementia Conference – 12th April
For years Health Care Informed (HCI) has been working with Nursing Homes in Ireland to improve the care they provide while also fulfilling the HIQA requirements. VCare International is the leading company in the provision of smart software solutions to the residential care industry. Together we believe we can provide a unique solution.
VCare Complete can assist organisations in reducing the time, and physical burden, of paper records with an intuitive electronic system.
VCare Complete provides a comprehensive suite of care assessments with trigger alerts that notify users when results are outside of normal thresholds. In addition, VCare Complete automates the scheduling of care plan evaluations, reassessments and measurements.
VCare Complete has been designed to automate the billing and invoicing process and can communicate with external accounting software.
St Luke's Conference: Innovations in Care Conference, Little Island, Cork – 12th April
VCare Complete with Health Care Informed (HCI) will be exhibiting at St Luke's 6th Annual Conference on Thursday 12th April at Radisson Blu Hotel, Little Island, Cork.
The conference is focused on exploring innovations in dementia care settings.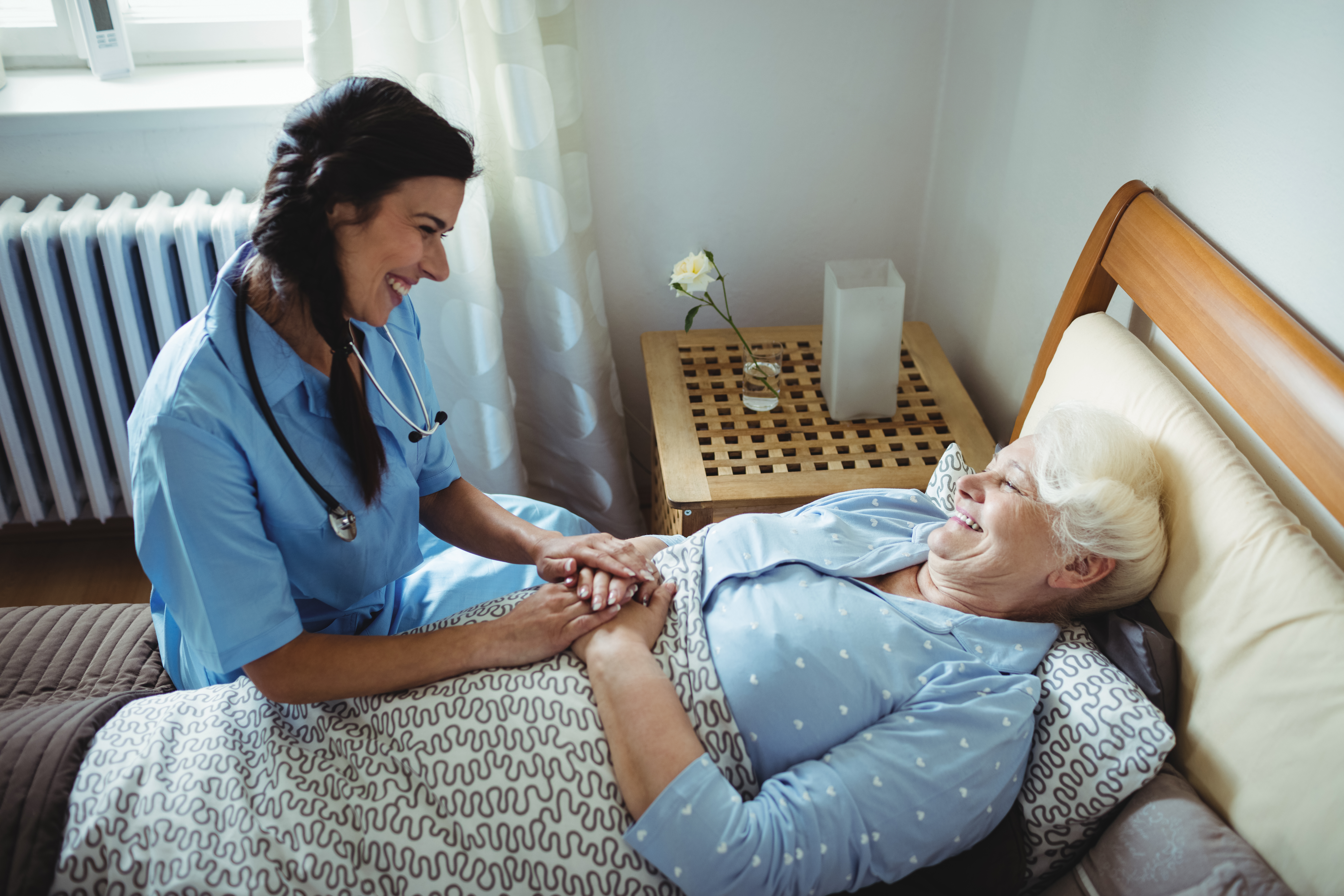 Speakers at the conference include:
Jan Dewing (Key Note Speaker)
Alice Coffey
Dr Ciara McGlade
Ms Celine O'Shea
Dr Chris Luke
Ms Florence Farrelly
Ms Mary Mannix
Masterclasses at this conference include:
Top 10 Innovations: What's happening and what might be happening soon?
'Palliative care for the person with Dementia: Spotlighting Irish Hospice foundation guidance documents (4&5) on the management of pain, Hydration & Nutrition
St Luke's Conference Agenda for the Day
08:45-09:30: Registration and Coffee
09:30-09:45: Opening Address
09:45-10:15: Functional Capacity and the Person with Dementia
10:15-10:45: Improving the dementia experience in the Emergency Department: 'A Personal View"
10:45-11:15: Questions
11:15-11:45: Coffee and visit exhibitors
11:45-12:15: An Overview of the Development of Palliative Care Guidance for Persons with Dementia
12:15-13:00: An Inside View of Innovating Dementia Care: 'The Donegal Person-Centredness Project 'Queen Margaret University, Edinburgh and Donegal Older Peoples Services, HSE
13:00-13:15: Questions
13:15-14:30: Lunch and Visit Exhibitors
14:30-15:00: Meaningful Occupation for People with Dementia in Care Settings
15:00-15:30: Dementia in Intellectual Disability Sector Meeting Regulatory Requirements
15:30-16:00: An Integrated Care Pathway for People with Dementia – Transitioning from the community to Hospital and Return
16:00-16:30: Questions and Closing
Come and Visit Eoin and Mairead at the St Luke's Dementia Conference and talk about how VCare Complete can help your Nursing Home
or