Thanks for visiting VCare at the NZACA conference 2017
Chris, Richard and Brittany really enjoyed their time at the recent Aged Care Association (NZACA) conference in Rotorua from the 4th-6th of September.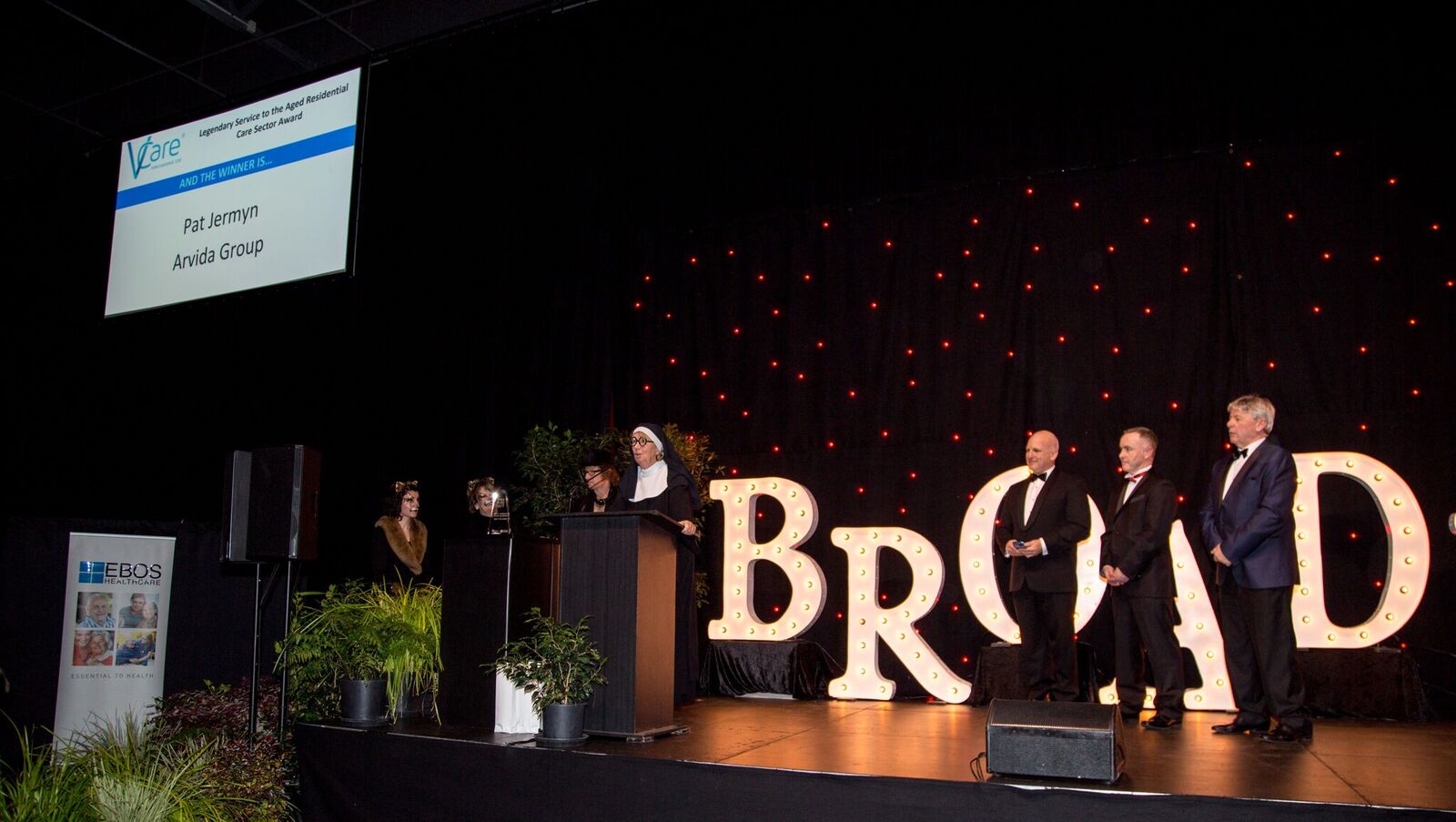 It was a great opportunity to meet with others involved in the Aged Care Industry.
VCare was proud to sponsor the NZACA Conference and the "VCare Legendary Service to the Residential Aged Care Sector" award
The VCare Legendary Service to the Aged Residential Care Sector award recognises the outstanding contribution of someone who has been part of the aged residential care industry for more than ten years.
Big congratulations to Pat Jermyn from Arvida, who received a $1000 travel voucher.
 Pat has recently celebrated 34 years of service in the aged care industry. 29 years as a manager, where she has positively influenced the lives of hundreds of residents, family and staff. Pat's commitment and success within this industry reflects her integrity, respect for the rights of others and the pure pleasure she gets from interacting with people.
 Also big congratulations to Angela from Anne Maree Group who won a bottle of No.1 Assemblé.
A highlight for Chris and Richard was showcasing a range of new and exciting innovative functionality offered by VCare including the use of mobile functionality and beacons.
 We are looking forward to seeing you next year at the NZACA conference in Auckland