VCare – New Zealand's leading resident management solution
VCare provides a comprehensive suite of care assessments with trigger alerts that notify users when results are outside of the normal threshold. In addition, VCare automates the scheduling of care plan evaluations, reassessments and measurements.
VCare is an electronic system for meeting all of your care planning and resident recording requirements practically, efficiently and in line with best practice. Manage your care, compliance, billing and administration needs with ease and efficiency so you can focus on your residents.
VCare functionality includes: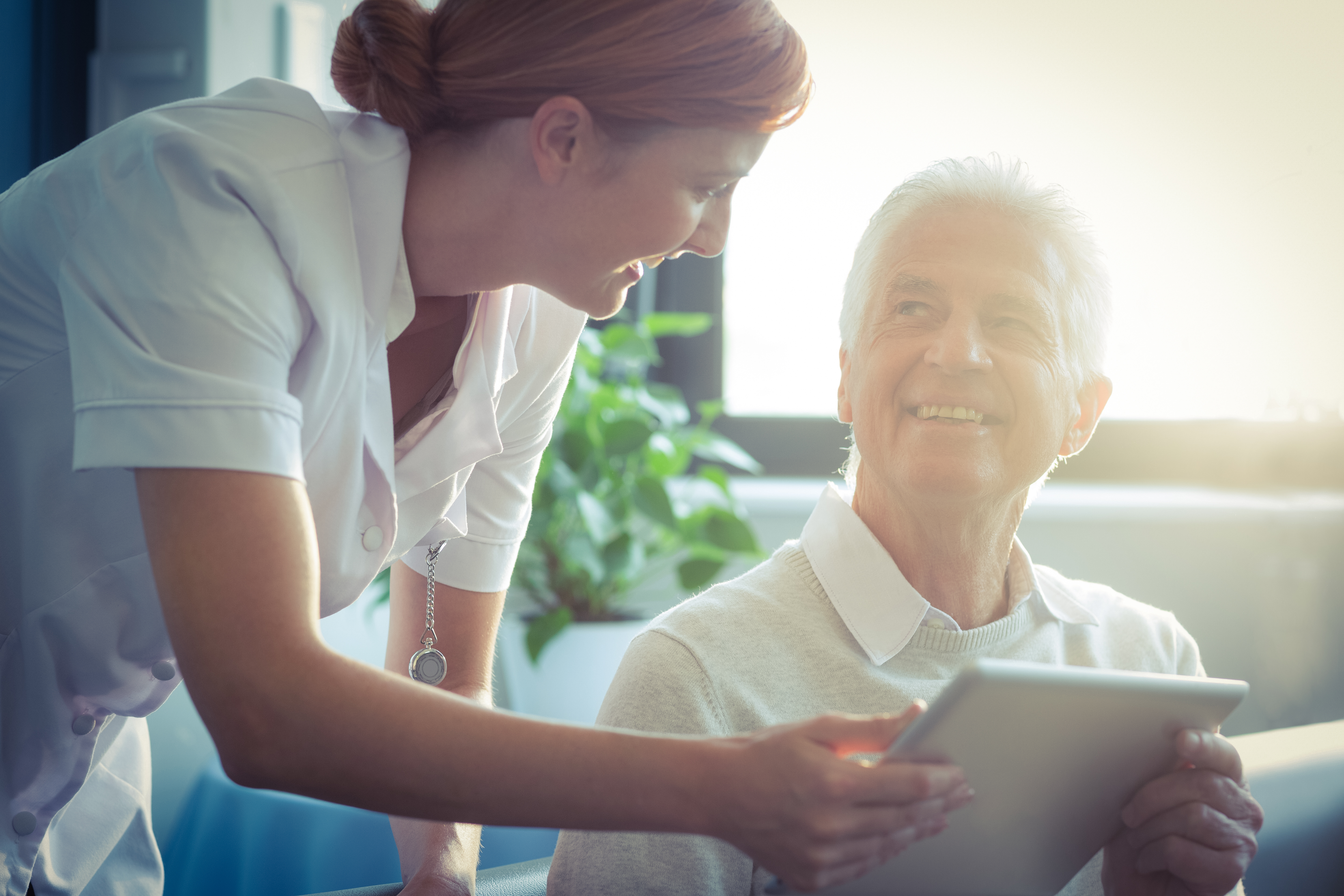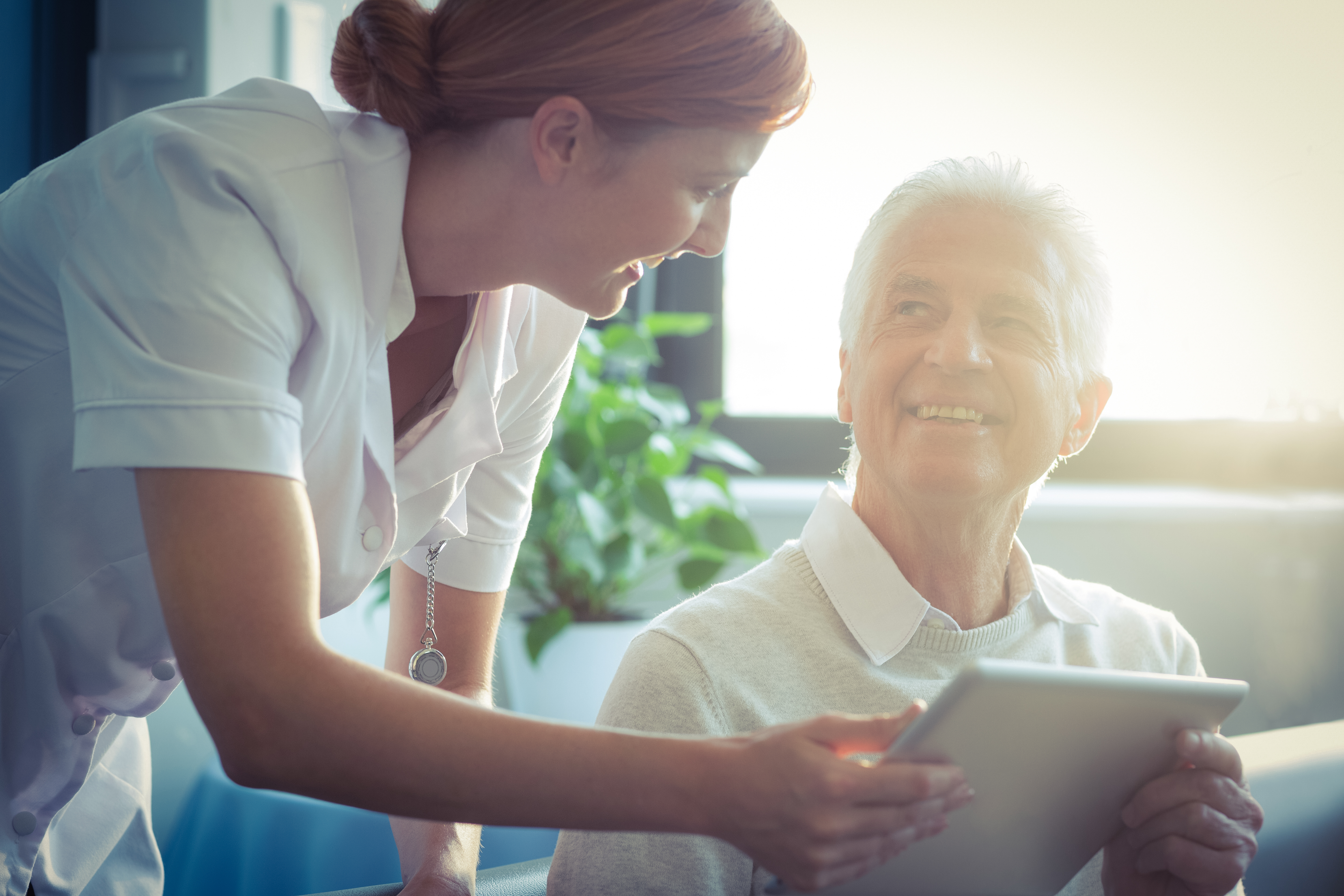 Mobile applications including sales and care
Beacons to enable security and assurance
Resident Management
Extensive reporting
Overcome auditing challenges through VCare
And much more to make your life easier
"VCare has helped the auditing process infinitely. It gives you security and assurance because, at any stage, you can be spot audited by the DHB. If you can't produce the information, then they can't audit it and the situation gets very tense.  If somebody came in right now and said that they were doing a spot audit and they needed all of Sally's information, I could just print it off, as of right now."
Carol Ropati, CHT Healthcare Trust
NZACA conference 2017, Rotorua – Trends and Challenges in an Aging World
VCare is proud to be sponsoring both the NZACA conference and the "VCare Legendary Service to the Aged Residential Care Sector "award.
The VCare Legendary Service to the Aged Residential Care Sector award recognises the outstanding contribution of someone who has been part of the aged residential care industry for more than ten years. The winner of this award will receive a $1000 travel voucher.
Click here to find out about the "VCare Legendary Services to the Aged Care Sector" award.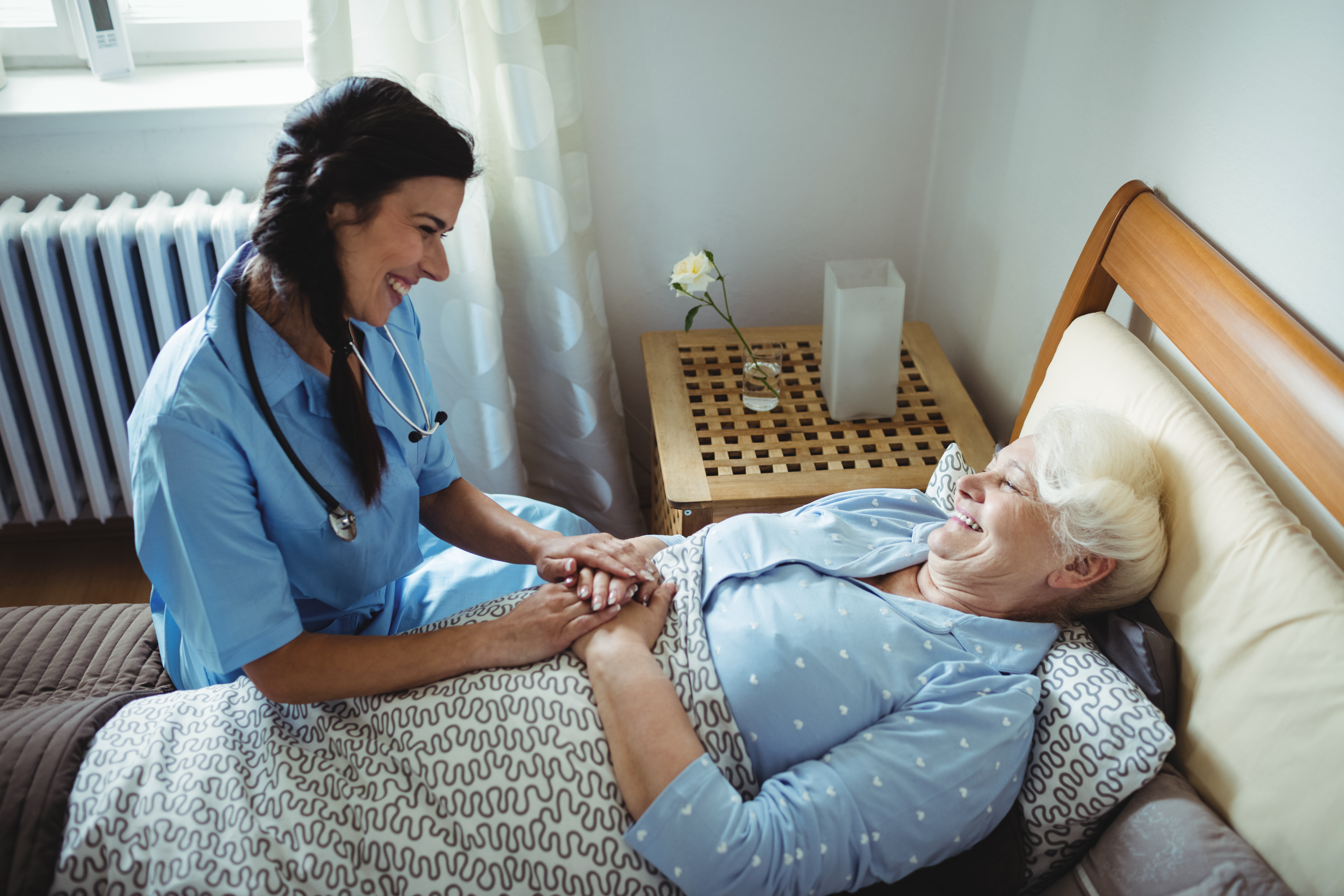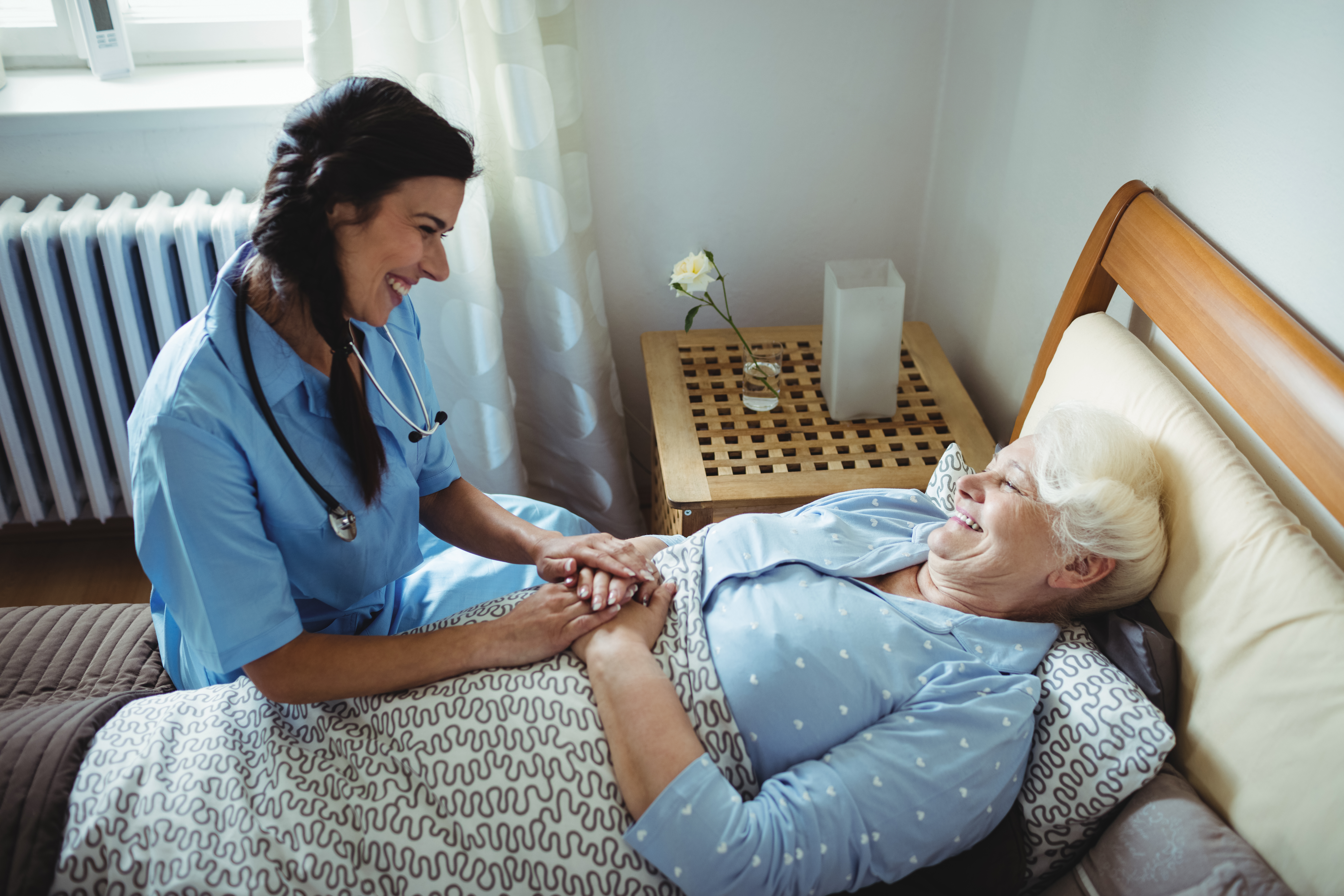 Chris and Richard will be showcasing a range of new and exciting innovative functionality offered by VCare at the NZACA conference. Come and visit us at Stand 56 to find out more! Chris and Richard will also be giving away some spot prizes on the stand – so be quick so you don't miss out.