New Zealand's population is aging and because of this rest homes are becoming more popular and more of a necessity. Even though there's huge demand for rest home care, at the same time the market is becoming hugely competitive with new aged care facilities being built all the time.
We share our top tips with you on making the most of your marketing spend.
Communication
It's very important to make sure that as an aged care provider, you have the processes in place to manage the whole decision-making process and the communication that goes along with it. This starts when someone/ their family first contacts you. At this point, they become a prospect and you'll want to follow up with some communication such as a direct mail or flyer inviting them to come along to an open day or come in to explore the facilities. You need to continually nurture this relationship and build trust. The communication doesn't end when they become a resident, it needs to continue, throughout the whole time the resident is in your care.
Online presence
Now more than ever, your rest home needs a strong online presence. Almost everybody is online and connected these days – you'll find a good number of your residents use the internet regularly and will be looking online to see what your rest home offers, in comparison to the competition.
Make sure your website has relevant, up-to-date content, that is reviewed regularly. It needs to be obvious on your website what care levels are available, when a user first visits your website. It needs to be mobile friendly so that no matter what type of computer/device your prospect is using they will be able to easily find the information on your website applicable to them.
Finally, you'll want to make sure that your website is optimised so that your prospects will be able to find your website when searching online for aged-care facilities in the city and surrounding area.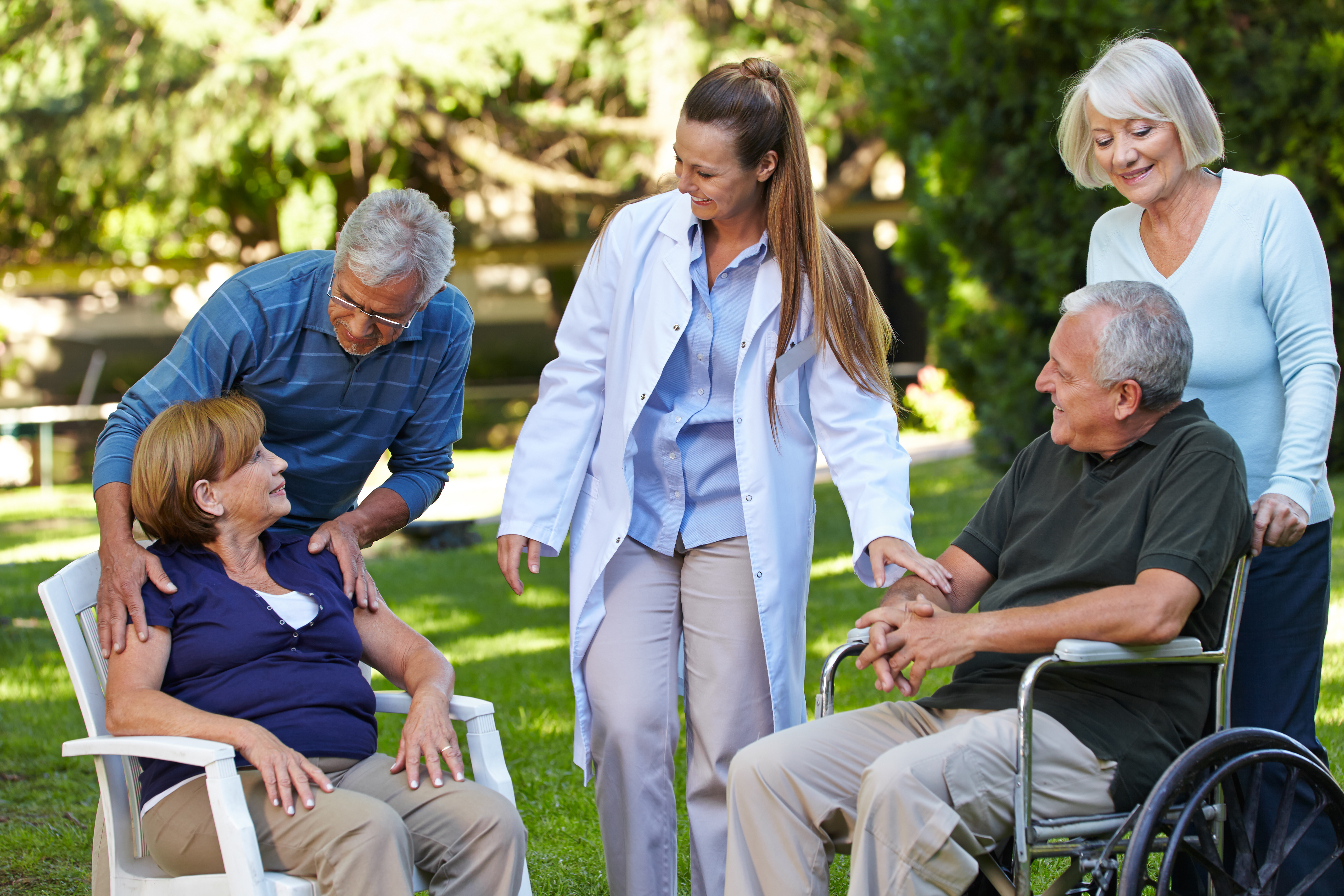 Personnel

To strengthen your marketing efforts you need to have a strong sales person who has good knowledge about the rest home and the individual needs of the prospective resident and their family. They will become your brand ambassador will help you market your rest home as the preferred option.
Find out more about marketing solutions offered by VCare.