RVA Forum March 2017
VCare International is pleased to be sponsoring the RVA  Forum at Whitby Lakes Retirement Village later this month. David Henton from Confident communications and difficult conversations is the guest speaker at the forum.

Event Details
Date: 22 March 2017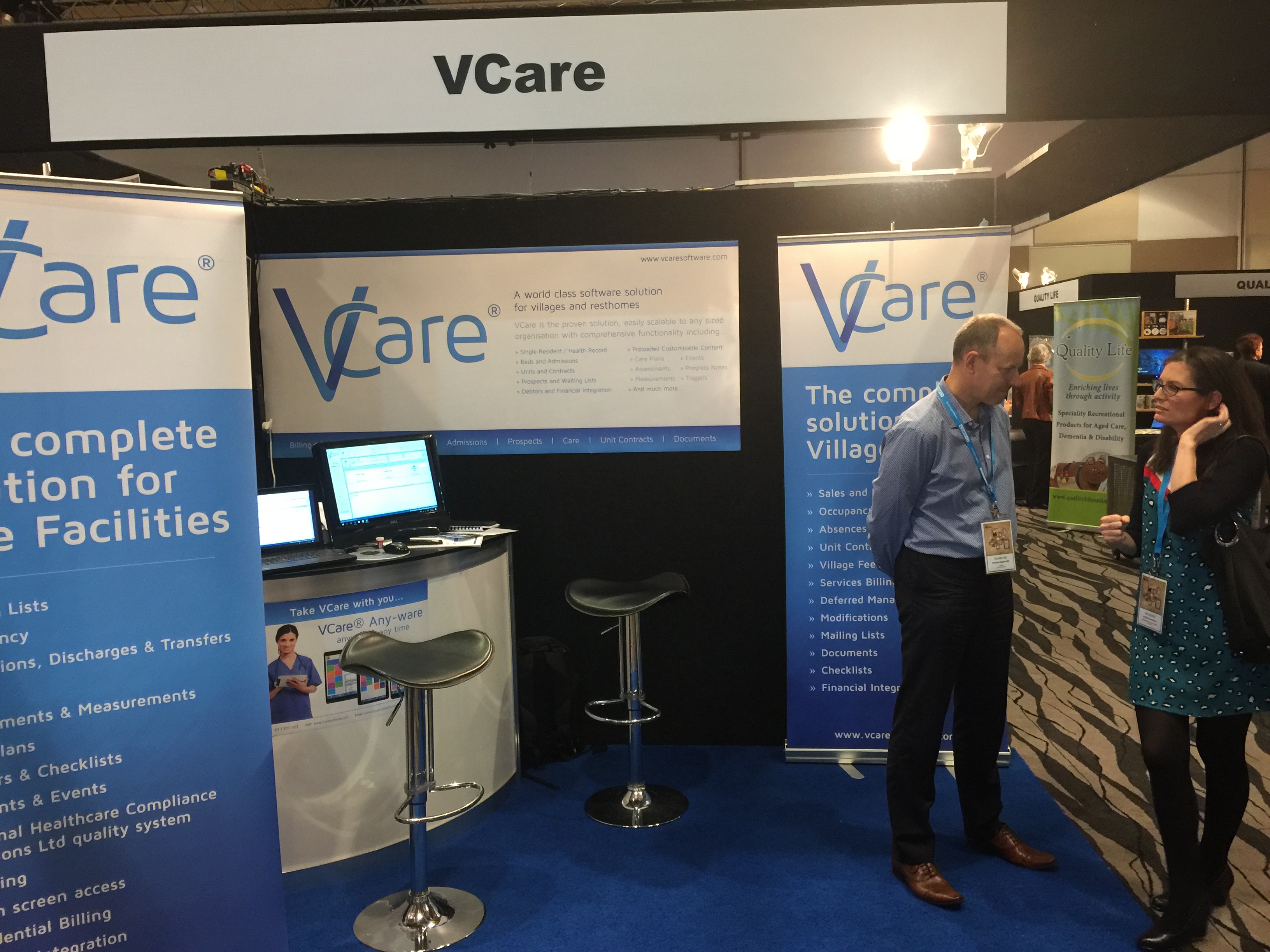 Time: 11 am – 2.30 pm
Venue: Whitby Lakes Retirement Village, 1 Newhaven Drive, Porirua
Target Audience: Retirement Village Staff, Operators and Associates
Facilitator: John Collyns
Agenda
11.00 am              Welcome, NZACA CEO Simon Wallace outlines current issues the ACA is dealing with.
12.20 pm              Lunch
12.50 pm              Welcome and RVA activities update
1.00 pm                VCare International Welcome – Richard Reddecliffe
1.10 pm                Guest Speaker: David Henton, Confident Communications
David Henton from Confident Communications talks about conflict being a part of Life. Whenever people are together for any length of time, personal boundaries start to rub up against each other, different perspectives and attitudes clash; conflict occurs, and the need for negotiation arises.
This session explains how to deal with and diffuse these typical, every day "difficult" situations
2.10 pm                General business, followed by a tour of Whitby Lakes' new community facilities.
We look forward to catching up with you all at the forum.