RVA Christmas Forum
Thank you to all the RVA and NZACA members who attended the RVA Christmas Forum at JDV in Christchurch, which was proudly sponsored by VCare International. We enjoyed the opportunity to catch up with everyone before the end of the year. We hope you enjoyed yourself and we look forward to catching up in the new year.
VCare would like to wish you a happy and safe festive season and all the best for 2017.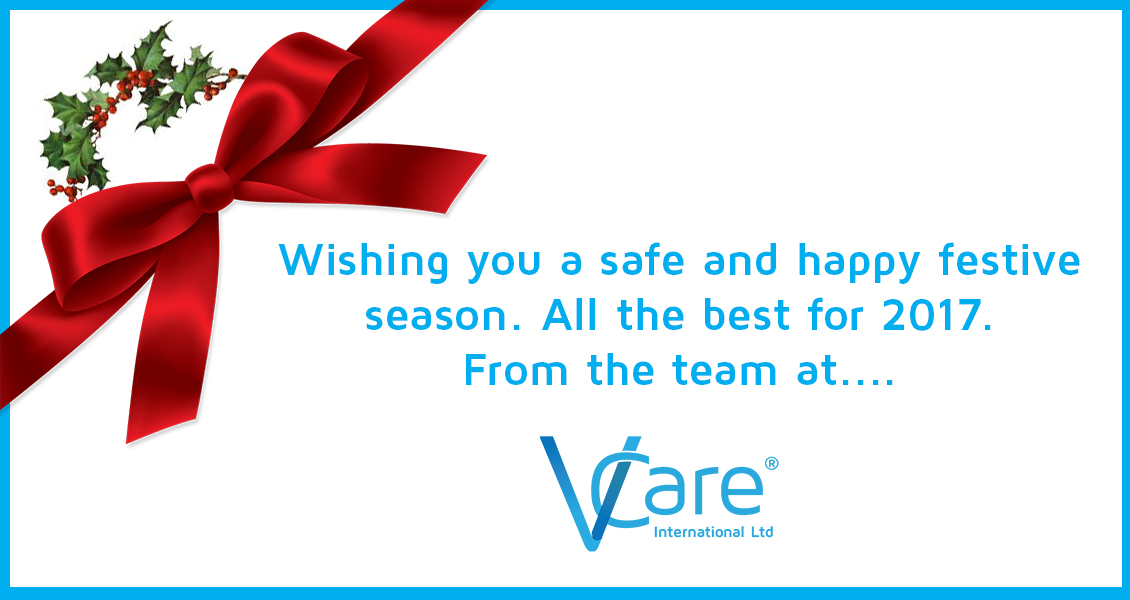 Thank you again for coming along to the RVA Christmas Forum and we look forward to seeing you at future events in 2017.