Retirement Village Software
Helping manage Prospects, Unit Contracts, Billing, Marketing and more…
VCare™ has vast functionality built specifically for the retirement industry. With VCare™ you can more easily manage billing, village fees, trust accounts, prospects and more.
VCare™ is cost effective, comprehensive and built to meet the demands of the growing retirement village market. VCare™ International developed the key management tool for facilities aiming to maximize revenue while delivering quality living to its resident.
Fees charged on a weekly or monthly
basis for general running costs of a facility
are easily managed and invoiced, as well
as the ability to split payments between
different sources.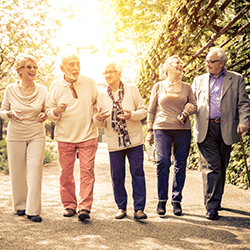 Management/Membership Fees are
easily handled with VCare™, providing
accurate fee totals both on a cash
and accounting basis.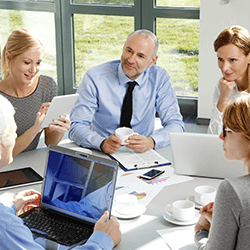 VCare™ allows staff to record details relating to how a resident heard about your facility, as well as previous addresses to identify geographic segments. Combined with sales activity data, VCare™ allows for the tracking of marketing campaigns and more.