Aged Care Software for your Rest Home or Residential Care Facility
Are you struggling to document care processes adequately and accurately?
Are you care, billing and administrative systems letting you down and getting you down?
VCare™ is cost effective and comprehensive Aged Care Software built to meet the demands of the growing rest home industry. VCare™ is the key management tool for facilities aiming to deliver the highest quality care possible and administer residents with confidence.
Helping you manage……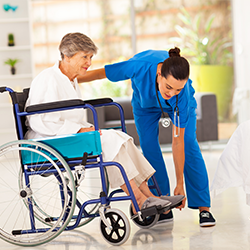 Comprehensive and easy to use, VCare's
care plans will increase the quality
of care provided to your residents.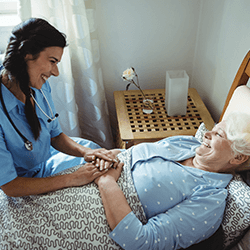 Assessments, Weights and Measures

Graphical displays of measurement and
assessment history make trends easy to spot. Automatic scheduling and triggers make
management of care simple and efficient.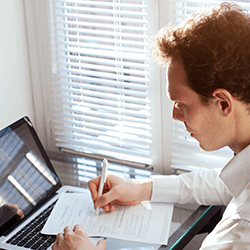 Complaints, Compliments & Incidents

Complaints, Compliments, & Infections
are part of every caregivers day.
VCare™ empowers staff to easily record and manage these events.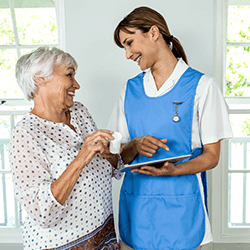 VCare's Progress Notes allow staff to easily
and quickly enter notes relating to residents
care, allowing vital information to be seen and searched for.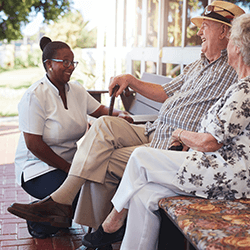 VCare™ handles admissions with ease, recording relevant information, automatically creating checklists, ensuring that each bed is fully funded accordingly and much more.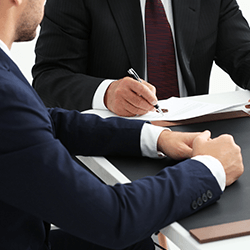 Residential Funding is easily managed
with VCare™, taking into account the variety of funding sources, different government
agencies and other funding streams.
Next: Care